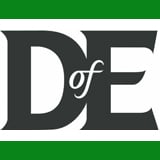 Click here to view our Duke of Edinburgh information page.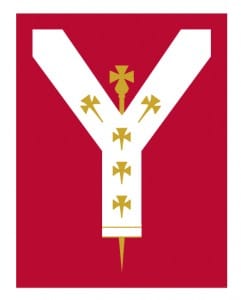 Archbishop of York Award
The history of the award
We are able to give students the opportunity to take part in the nationally recognised Archbishop of York award scheme, which was founded here at Sir Thomas Boteler Church of England High School. Students following this course learn about what Jesus taught and will have the opportunity to put faith into practice through practical projects that aim to improve the lives of others. We have enjoyed a lot of success with valuable projects taking place in the community that has not only helped and supported others but has empowered the students involved to 'be the change they want to see in the world'. Initially part of the Religious Studies curriculum, the award has developed into a much bigger and prestigious opportunity and is now mainly extra-curricular as it feeds into so much more of our whole school approach and challenges students to have high aspirations.
The Award today
This award has become widely recognised nationally and we now offer students the opportunity to participate in it and take on the challenge to 'be the change you want to see in the world'. This is via participation in one of our specialist leadership programs but also requires students to demonstrate their leadership skills and passion for issues and causes that affect the world today. Students who go above and beyond and complete the extra-curricular workshops are able to achieve the award and be able to mentor and coach subsequent participants. This award is a valuable opportunity for students to develop their leadership skills and to also be a part of something much bigger and part of the wider community.
For more information, please visit The Archbishop of York Youth Trust Website. Or contact the Head of Religious Studies Mrs K Coleclough kcoleclough@boteler.org.uk

Click here to visit the HOBY UK website
Click here for details about the HOBY UK Youth leadership workshop