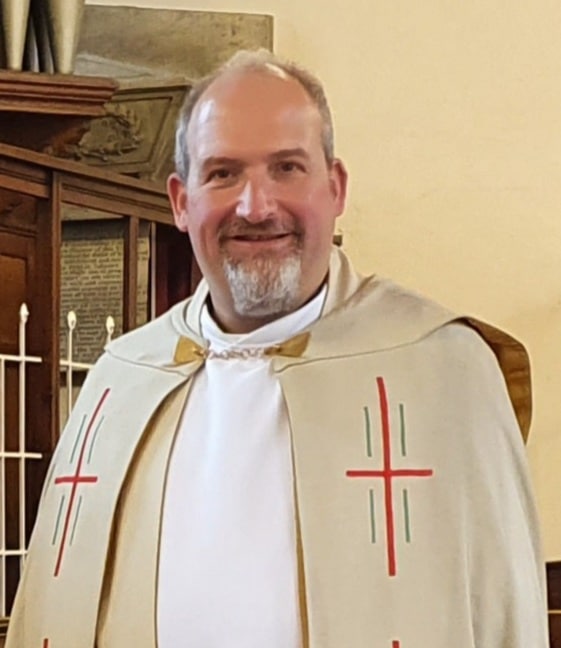 After spending 18 years in the education system, I retired from lecturing. At my previous College/University, I set up the Welfare (Wellbeing) Department and The Careers Department (Careers Development Institute (CDI)).
I was elected onto the Board of Governors at the University in 2016, and I am ardent about all children's education and nurture. I hope to bring a wealth of experience to the Governing Body of this school. As the Priest at Christ Church, I will enjoy working with the Headteacher and the school to make the connection between the church and the school's vision of supporting the belief that all children are created in God's image are therefore unique, special and valued.
I will be a link between Church and School by providing various services and activities both at Church and School. In 2019 I completed my Post Graduate Studies at Durham University and became the Padre for the Sea Cadet Warrington.