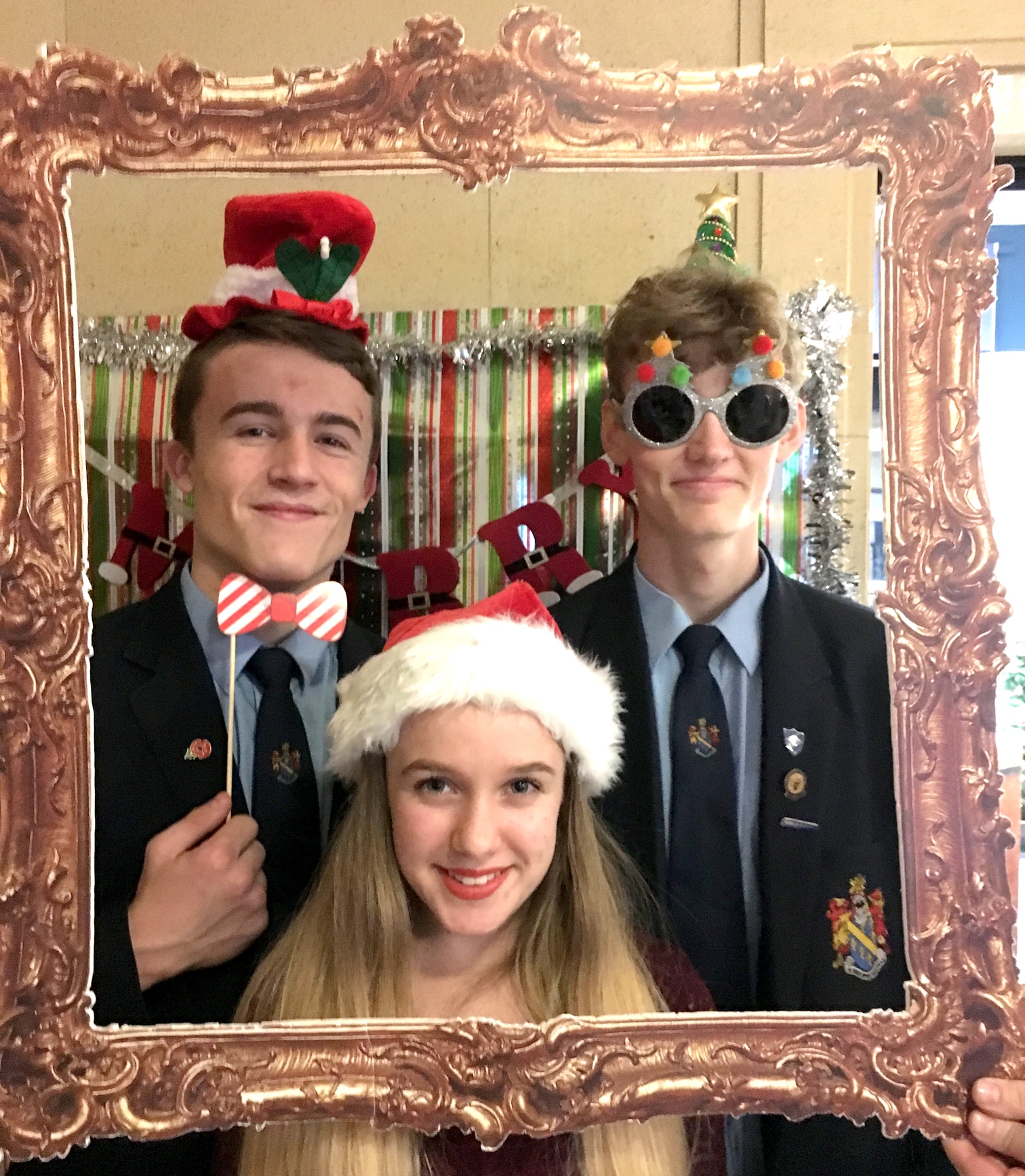 Sir Thomas Boteler Church of England High School's first annual Christmas Fayre took place on the 9th December. There were stall holders selling fantastic Christmas gifts, entertainment from the students, fun and games, candy floss and even the big man in red (aka Father Christmas – played by Head of English Neil Vallender) made an appearance.
The school received some lovely comments from the stall holders. Rebecca from Usborne books commented 'I really enjoyed it. There was a lovely atmosphere and everyone was very welcoming'. Sharon Grindley commented 'I had a lovely evening, met some lovely teachers and parents, they were all very supportive and friendly'
Alisha Bate from Year 7 commented that 'the Christmas Fayre was a great success and I really enjoyed helping to raise money for our school'
The event raised an amazing £706.51, and this money will be put together with previous fundraising that now totals an amazing £1624.71. The school council will be meeting in the New Year to discuss the ways in which this money can be spent to further improve Boteler and its educational facilities.