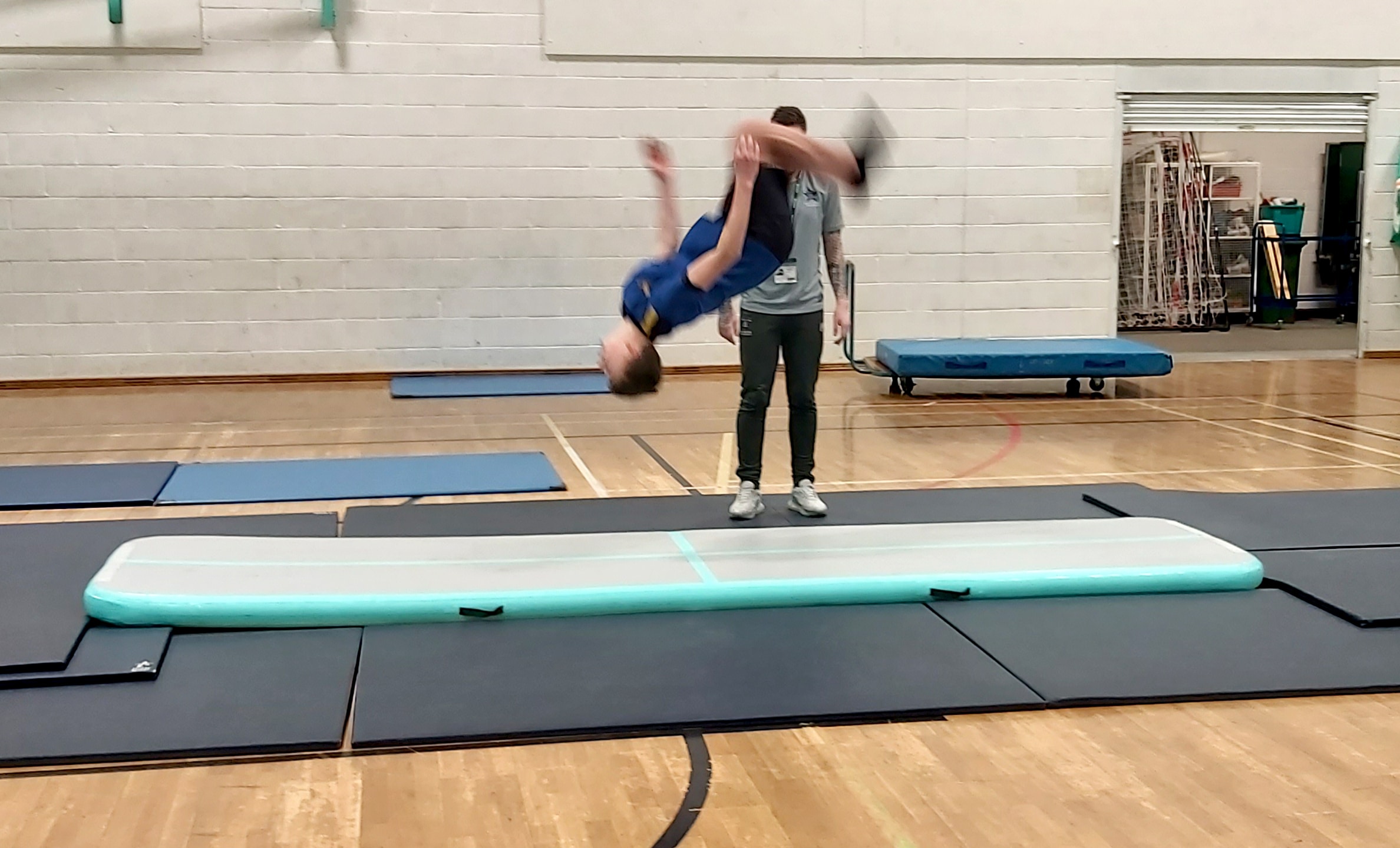 Training from a Boteler athlete
A massive thank you to Keegan, one of our ex students, for giving up your time to come and work with some of our year 7, 8 and 9 students. Hopefully some future Olympians in the making?
Keegan dedicated a lot of his spare time working with disabled athletes has earned an Edge Hill University Sports Development student recognition from the Prime Minister.
The award from David Cameron was in 2013 was in recognition of Keegan's work as a Great Britain Ambassador with The Rix Centre, a charitable research and development organisation that works with the learning disability community.
His involvement saw him supporting abled and non-able bodied athletes during the London Olympic Games 2012, encouraging integration and sharing skills.