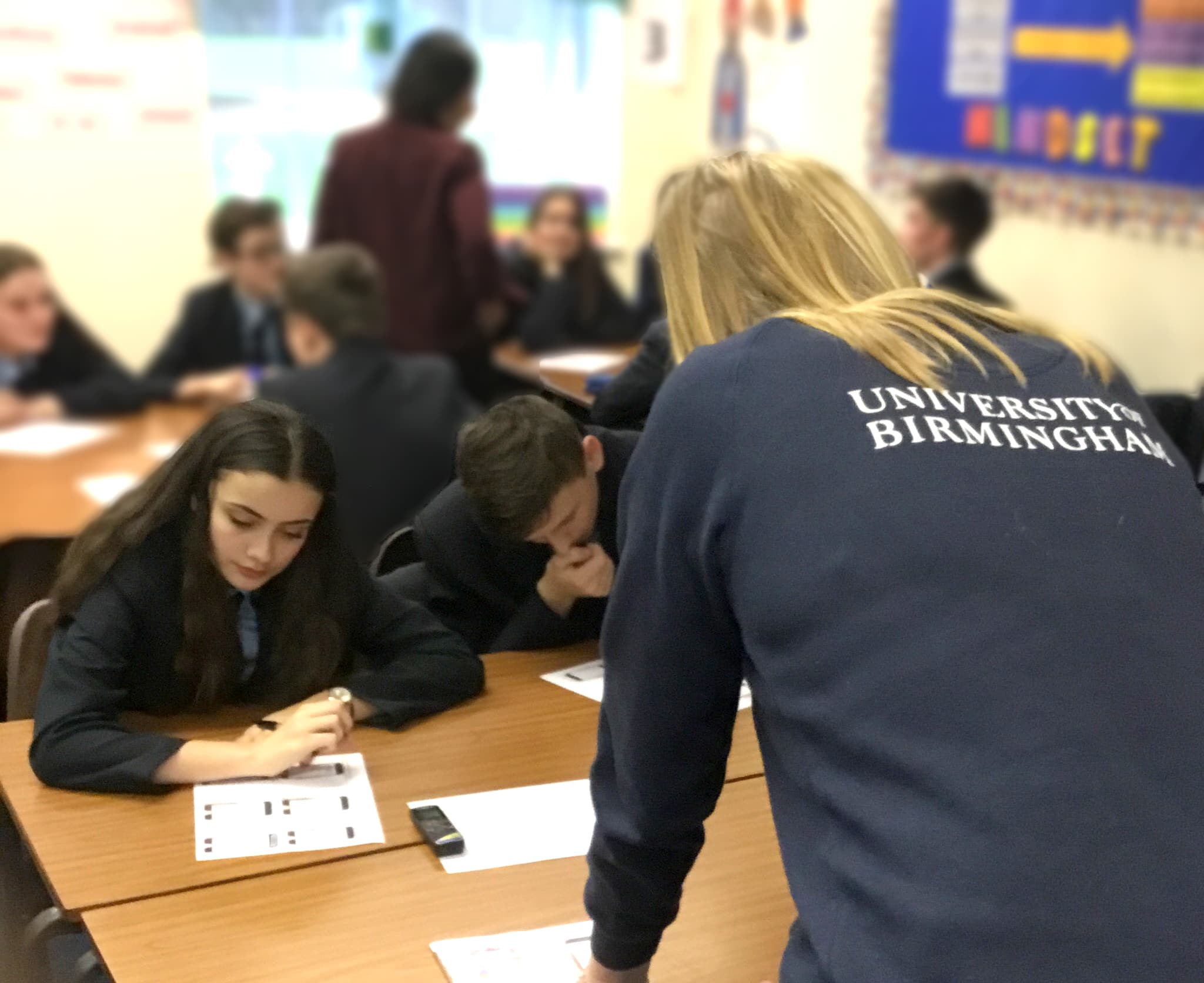 Personal Development workshop
Year 10 students took part in a Personal Develoment lesson led by University of Birmingham Student Jess Impey. The lesson looked at digital technologies and social media; new opportunities and challenges for the health and well being of adolescents. Jess is currently studying Sport Science.
Jess commented , "The students were very engaged with the lesson and applied themselves in a mature manner, I hope that they took valuable information away with them so that they can continue to stay safe on social media!"
Students said that the session was educational, enjoyable and gave them a better understanding of social media.