Welcome to the Year 5 Transition webpage.
Please contact transition@boteler.org.uk if you would like a Tour of our school, have a query or would like to be added to our database to receive more information and updates.
This year we will be holding our taster days in July, and also have a 'Steps to Success' Event on Thursday 7th July.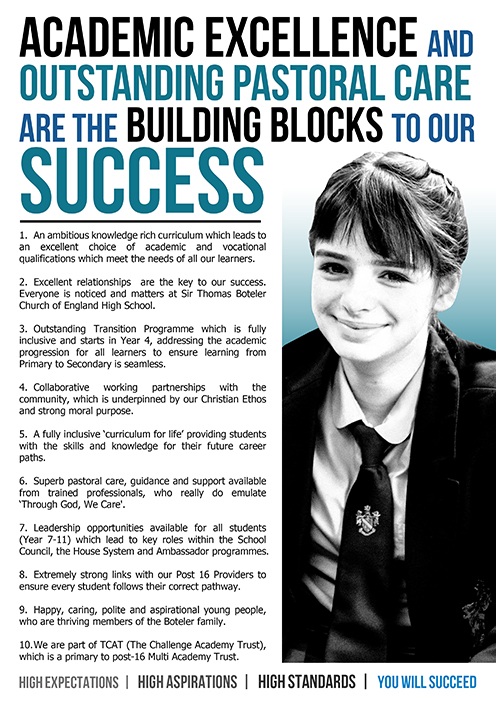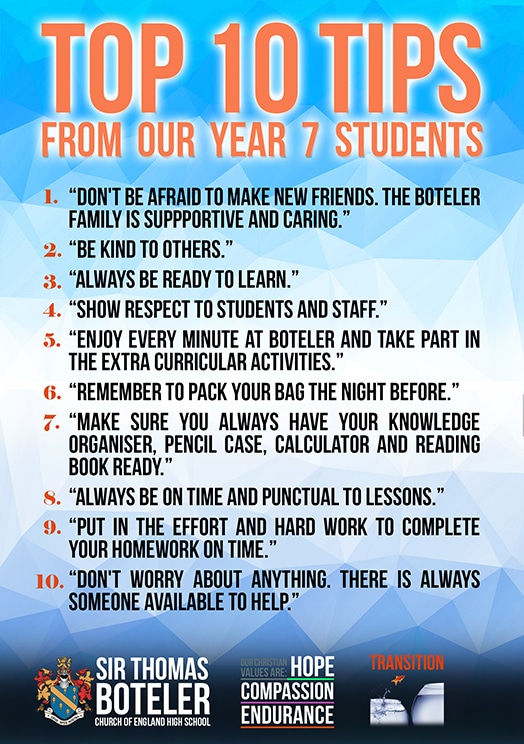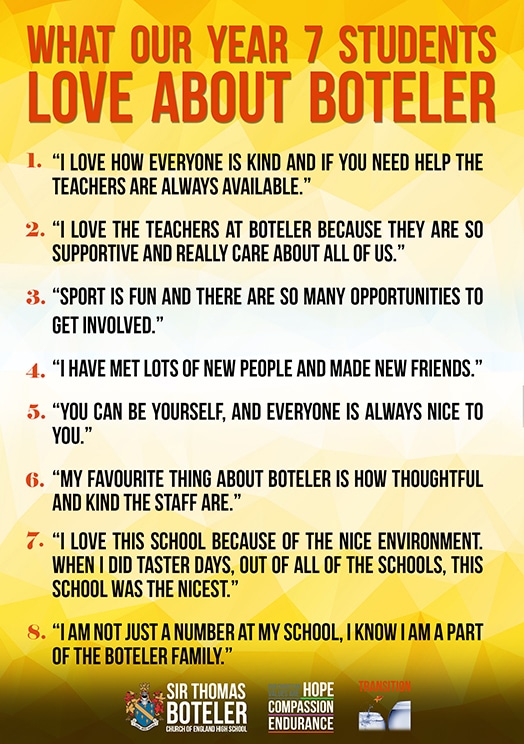 Please see below for our promotional booklet which gives you an insight into each subject area.