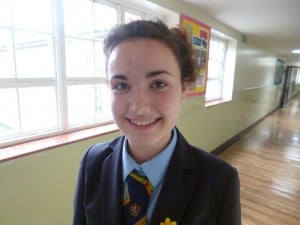 Badminton offers lots of different opportunities for you. It allows you to interact with people older and younger than you. It also helps to keep you active and motivate you into taking part in sports.
Key stage four competitions take place after school 3:00pm till 5:00pm in the Ball Hall on Monday 18th November for boys and girls. Key stage three competitions take place on the 2nd December for both boys and girls at 3pm till 5 pm . For extra practice Badminton club is on a Thursday after school 3-4pm if you'd like to join.
If you would like to take part please speak to Mrs Wright asap. It's a fantastic opportunity to improve your skills and to make new friends.
Lucy Ryan ( year 11 Sports Captain)