Another successful year at Sir Thomas Boteler Church of England High School
At Sir Thomas Boteler Church of England High School,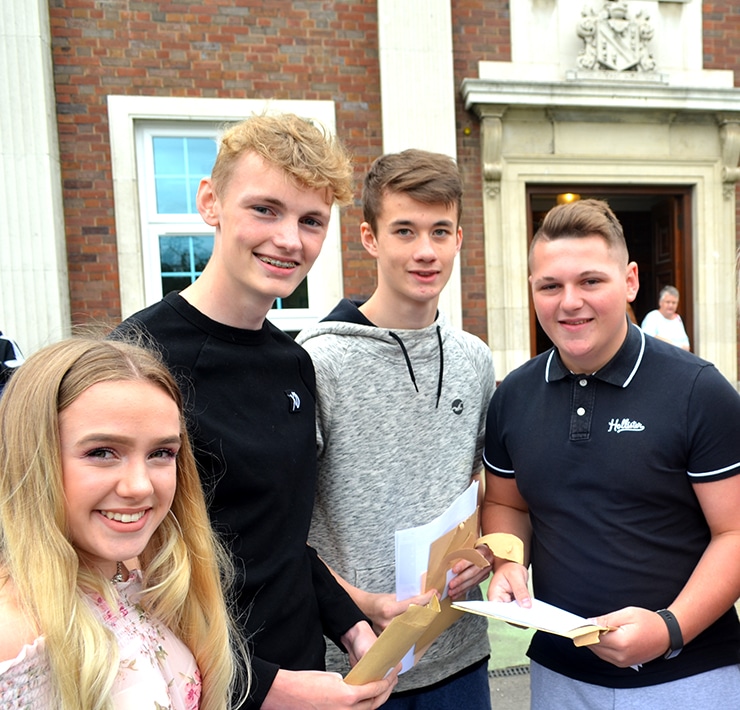 we are celebrating an excellent set of GCSE examination results. Even though there have been significant changes to the GCSE grading system and curriculum our students have managed to perform at a high level. This achievement is through commitment, hard work and dedication from all our students and staff. We are very proud of all our Year 11 students.
We have had particular success in English and Maths, especially at a time of considerable change with the new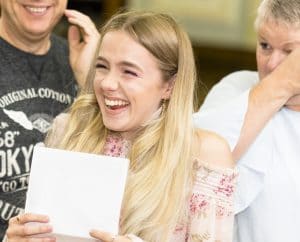 9-1 grading system and major successes in Biology at 96% A*-C, Chemistry 86% A*-C and Music 75%.
We always pride ourselves on providing students with a broad and inclusive curriculum to ensure it gives them the best options for future pathways and careers. It was great to hear of the successes of some our past students last week who are now moving onto University or Apprenticeships.
We have had many outstanding individual performances, but one in particular stands out and that is our Head Girl – Alice Davies who achieved a phenomenal set of results, achieving a Grade 9 in English, a Grade 9 in Maths and 7 A* grades. This set of results is as high as you could possibly achieve. Other successes are: Mollie Bennett who achieved a Grade 8 in English, Grade 9 in Maths and 7 A*-B grades; Madelane Foxall who achieved a Grade 8 in English, a Grade 8 in Maths and 7 A*-B grades. I could not be more proud of our Class of 2017, as they have exceeded all expectations in both their academic ac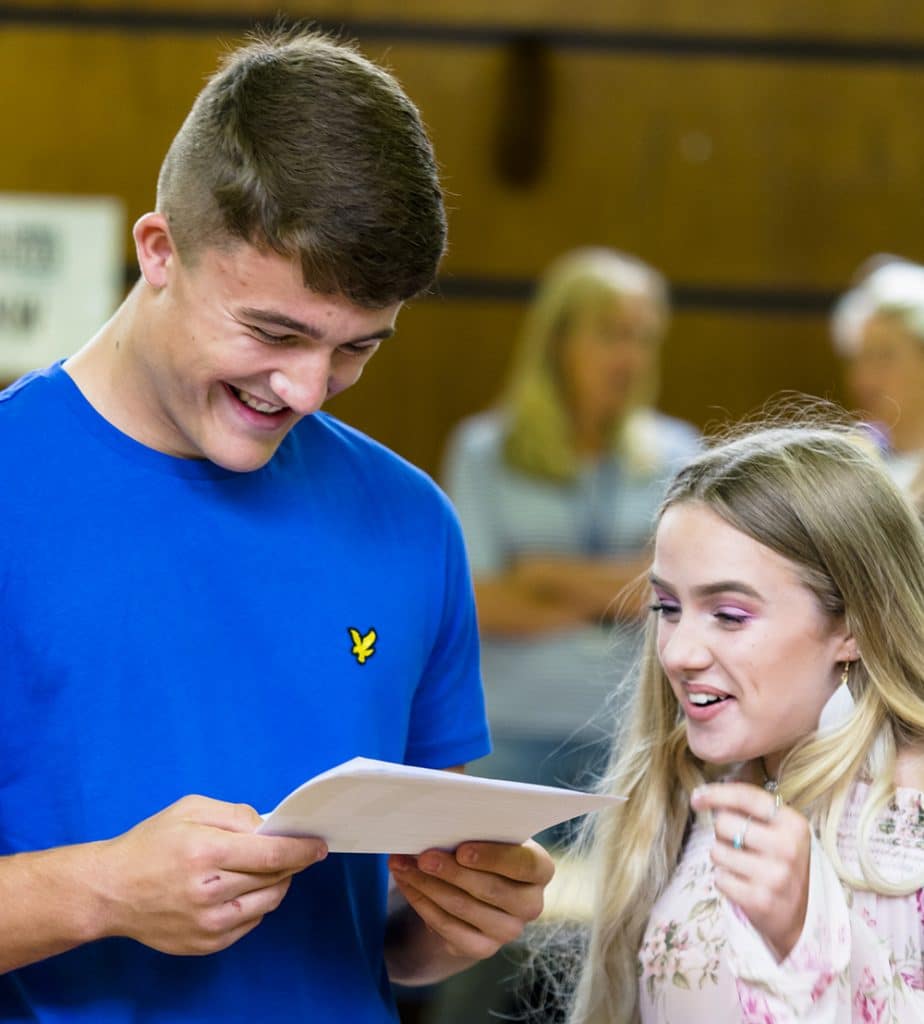 hievement and in their personal conduct and professional outlook. We wish them every success in the future and look forward to celebrating with them at their presentation evening on Thursday 9th November at 7pm.
We have had to work so hard to improve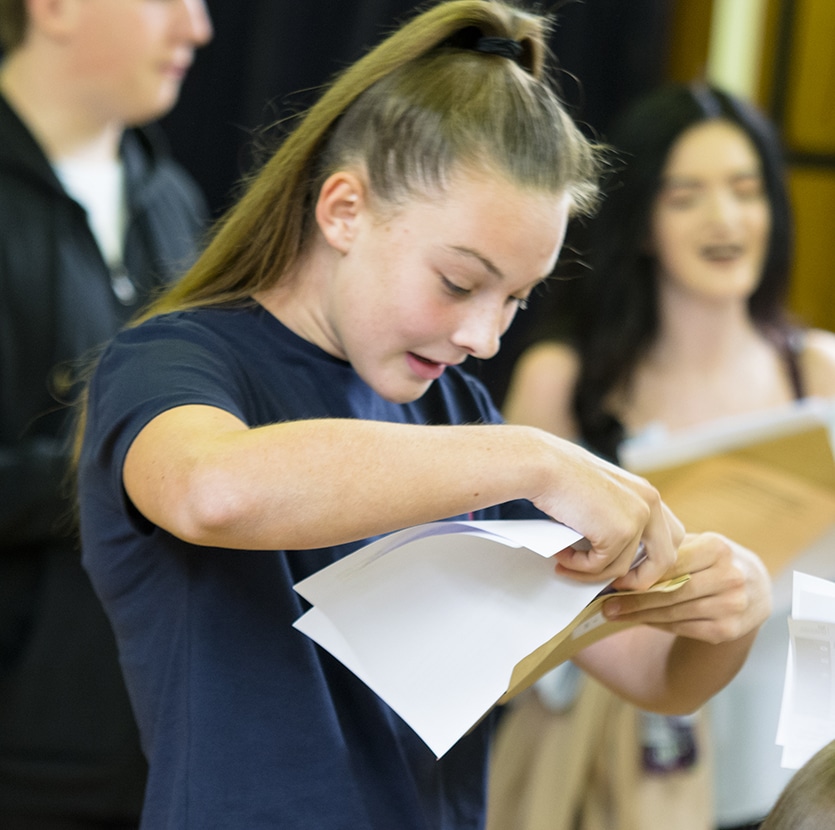 expectations, aspirations and standards from where we were in September 2014; our driver being improving the life chances of all our students. Sustainable improvement takes time and this is very evident in our results. The immeasurable progress that has been observed by so many external visitors to our school is now there for all to see.
This year has not been without its challenges, with all the changes in education and cuts in funding. However, in the face of adversity we always find solutions to these problems and overcome any barriers in our way because we are a team. Everyone in our organisation counts and the students are and will always be our priority. They have all embraced the vision and live it through their daily practice. 'High Expectations, High Aspirations and High Standards' are the key to our success and really do matter. The Class of 2017 and the staff have put this mantra into practice and succeeded. We are confident that both them and us as a School will continue to go from strength to strength.
Well done!
Beverley Scott-Herron
Headteacher