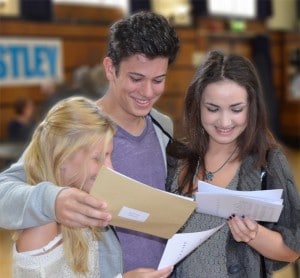 Outstanding achievements at Sir Thomas Boteler
This summer saw some of the most outstanding GCSE results so far from the students of Sir Thomas Boteler Church of England High School. Right at the top was Charlotte Whittaker, who achieved an amazing 5 A* and 5A grades!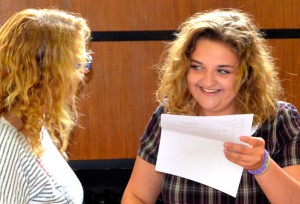 Other students who came out with a clutch of A* and A grades were Lauren Dorton, Lucy Meakin, Ellen Grice, Natalie Renshaw, Isaiah Slater and Chloe Dickenson.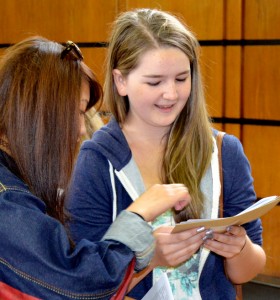 Results in PE and in the school's music specialism were particularly impressive, with 100% achieving at least a C grade and large numbers achieving A and A*.
Retiring headteacher John Sharples thanked the teachers and praised the concentration, commitment and determination of the students in achieving these superb results. "It's not just exam results these young people are taking away with them," he said. "They have played a key role in the life of the school and have developed into fine citizens. I wish all the class of 2014 well in the next stage of their lives."