We received this letter in July 2017 from Mary Murphy, the Principal at Cronton College: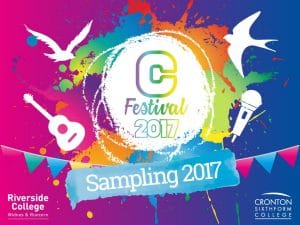 As you know, your Year 10 pupils recently visited the college on a sampling day. I am writing to let you know what a worthwhile and enjoyable experience it was for all concerned. During the course of the day, your pupils sampled four subjects which they had selected, looked at our facilities, sampled enrichment activities and met our teaching and support staff. Our staff who were involved with sampling were impressed by the mature attitude
and good behaviour of your pupils. They were a credit to the school and it was a pleasure to have them in college. We hope they enjoyed the day as much as we enjoyed having them – from the comments they made on their evaluation forms it seems they did: 'This was a great new experience' 'The Teachers were engaging and encouraging'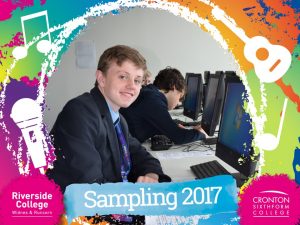 'The lessons managed to inform us about the whole subject in a very short frame of time.' Please pass on my thanks to your staff for their invaluable help and support throughout the year.