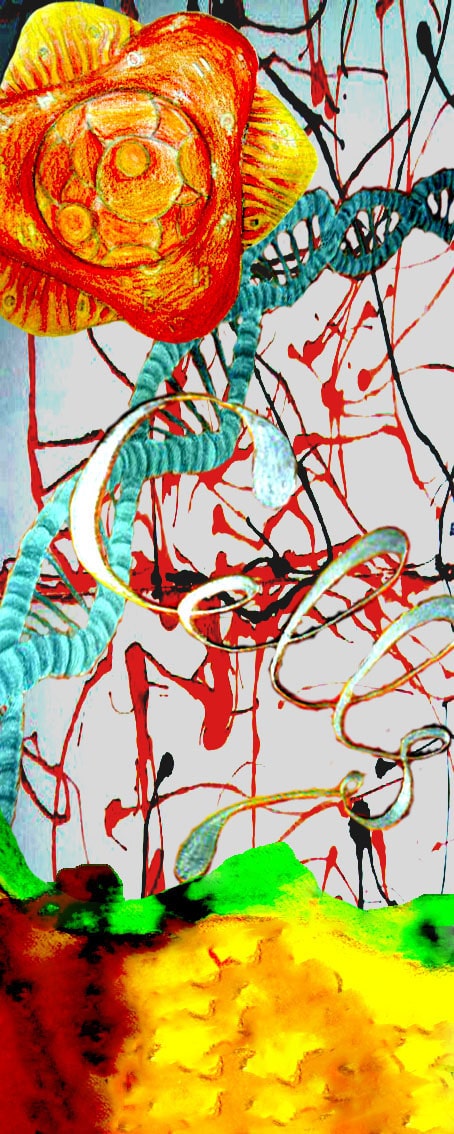 On Wednesday the 22nd January,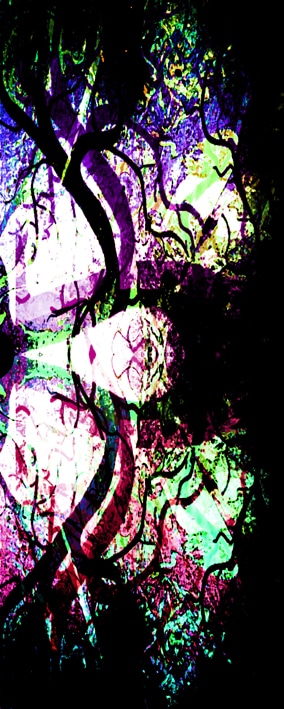 Sir Thomas Boteler Church of England High School's Year 10 Art GCSE pupils went to Priestley Collage for the day, to transform their cell coursework pieces into digital creations. They were given the opportunity of using two of Priestley's graphic design suites in their Art and Design Building.
Using photographs of their artwork, pupils selected sections they wished to use and transform into layers. Using Photoshop, they learnt how to cut out, transform, and adjust various sections of their artwork. They played with colour, contrast and filter effects. They layered these sections up to create digital collages of their cell pieces.
T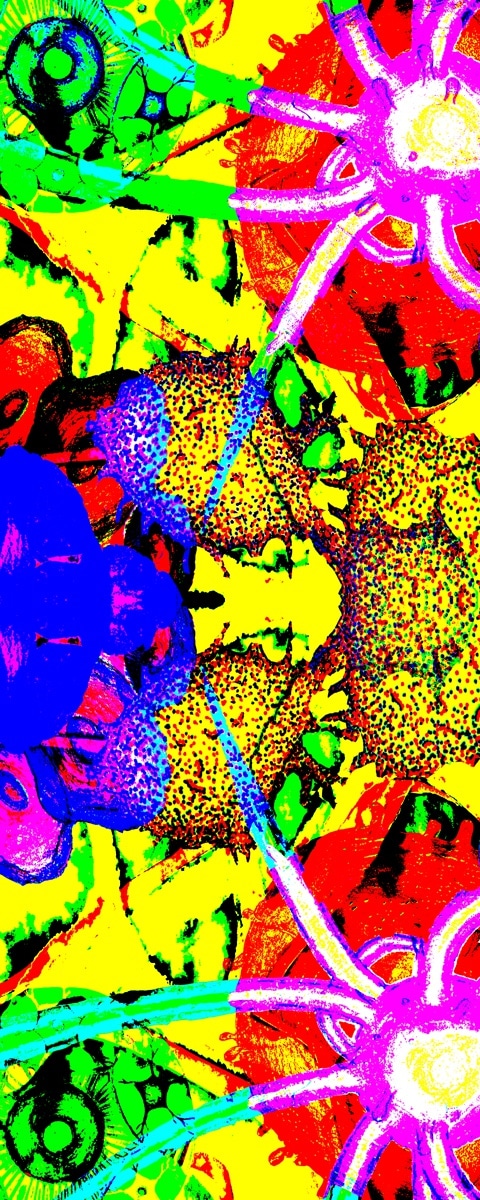 he final pieces were amazing and staff were so impressed with how well the pupils engaged with the concept and creation. Most had never used Photoshop before! It is great how these pieces connect the pupil's fine art skills and digital skills – the pupils started with their paintings and drawings, put them on the computer, and using a completely different technique have transformed them into something quite different! These digital creations give something else to the pupil's portfolios and skillset, and pupils have the opportunities to continue to develop their Photoshop skills within school. Boteler's staff would like to thank the staff at Priestley for helping the pupils to create some wonderful pieces.