This is a letter received from Amnesty International to the school, detailing how two talented Boteler pupils Lucy Meakin and Lucy Ryan have been short-listed for the Amnesty International Youth Awards 2014.
Congratulations, I am writing to let you know that two of your students – Lucy Meakin and Lucy Ryan – have both been short-listed for the Amnesty International`s Youth Awards 2014.
Both students have been picked as a "Top-10" contender for the Songwriter-Lyrics section out of over 3,000 people across the country who entered.
This is a real big achievement in itself and we would like you to publish this in your school magazine and local press.
So, what happens next?
The shortlistees will be whittled down to the Top 3 who will then be invited to attend a prestigious ceremony at Amnesty International`s Headquarters in central London on Wednesday, 30th April.
The final winner will be announced at this ceremony.
Congratulations again and kind regards,
Larnie Narayan Amnesty Youth Awards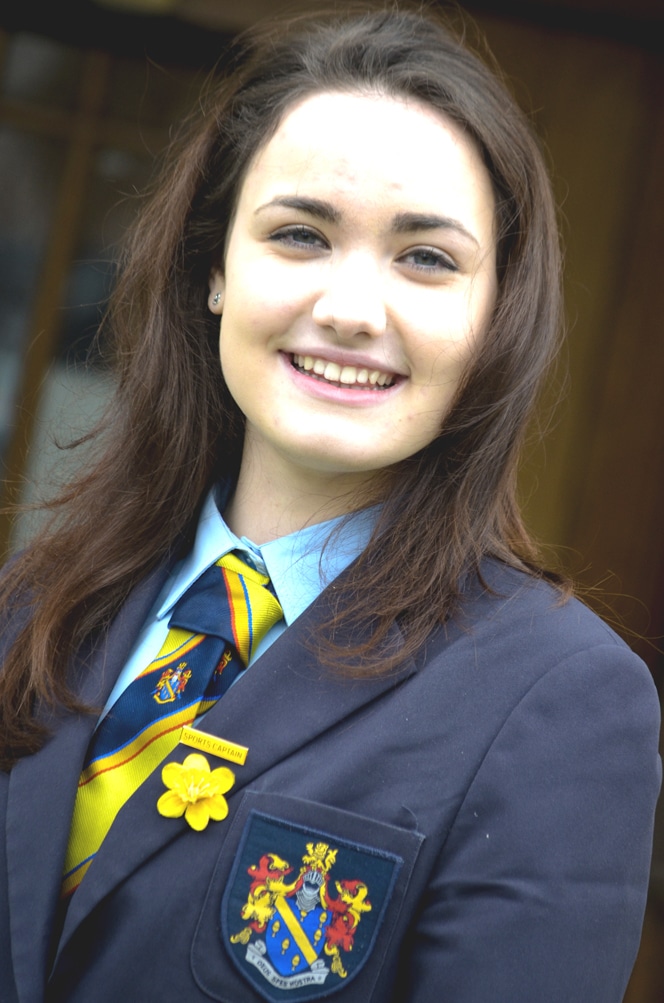 MOTIONLESS – by Lucy Ryan
Goodbye was the last words I heard
Not a single smile
Just cold, heartless statues staring
Motionless
My eyes were filled
White as snow
And frozen like ice
Motionless
Screams and hearts breaking
Lingered through the station
A wave good-bye
Followed by a forced out smile
Motionless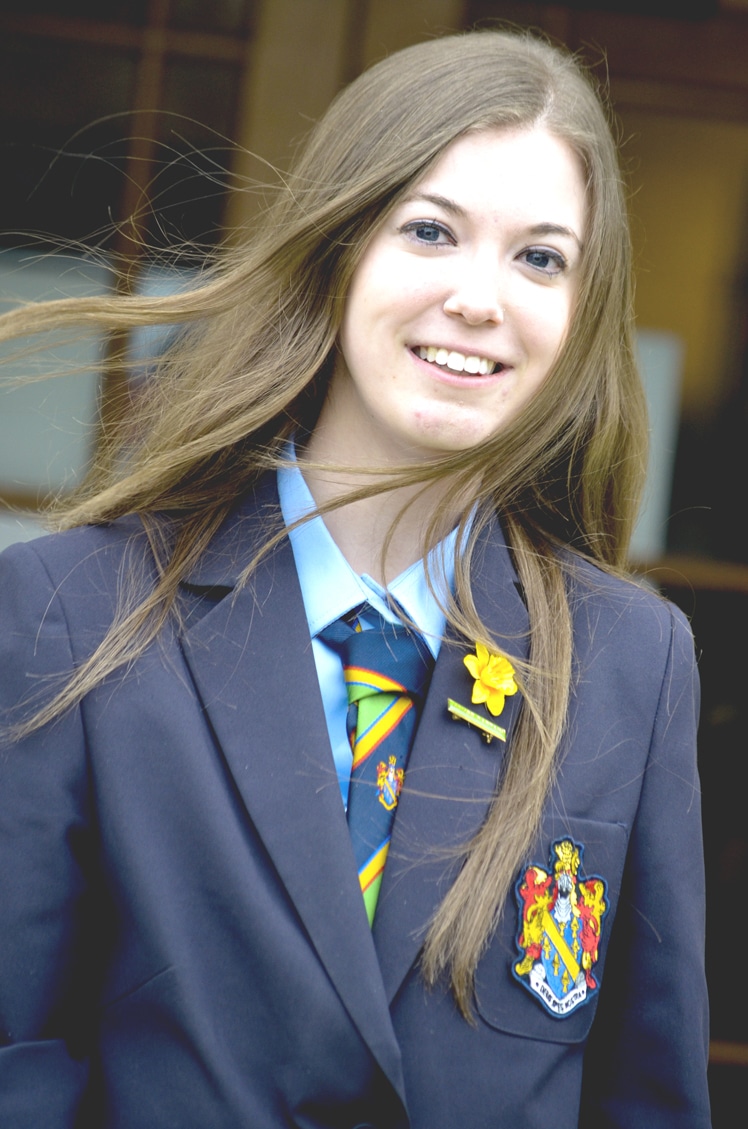 Journey of Hope – by Lucy Meakin
Optimism in the darkness is a journey in itself.
A spectrum of lost hope placed around the neck.
Numbers.
An open door-way to another future upon a luggage label.
The calm before the storm.
Vacant stares overlooking Cologne, the day of reckoning upon arrival.
Relatives in hope and guidance from the stars.
The value of human life considered.
On the platform all possibility restored.
Children.
As precious as gold.
Opportunities of new beginnings from the movement of a train.
A suitcase bursting with aspiration.
The parting of hearts in the stillness and the calm.
Fate the only measurement of the future.
The ending of one life, but another one surely beginning?