Click here to view our Boteler Transition Support information page.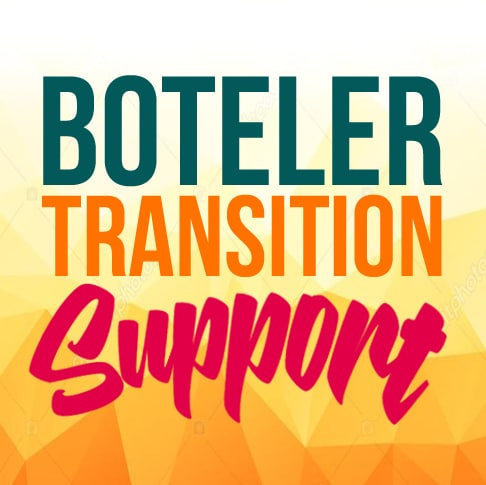 Please see below for our promotional booklet which gives you an insight into each subject area. See below for our Transition booklet.
KS2 – 3 Transition
Our transition programme is key to who we are as it aims to provide all parties with the necessary experiences to ensure a successful and progressive transition to Sir Thomas Boteler Church Of England High S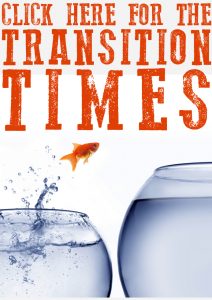 chool. We deliver a vast and in depth programme to Year 5 and Year 6 students incorporating, subject taster sessions, open evenings, information evenings, school shows, music events and services.
Our school video features interviews with past and current parents, and Year 7 students speaking about their transition period.
When Students in Year 6 select our school they then embark on a summer of information evenings, parent/carer/teacher meetings, tours, subject taster sessions, two full induction days and a week of summer camp. Giving both students and parent/carers many opportunities to have a full awareness of the schools ethos and values before their journey as a year 7 student and parent/carer.
The Year 7 team will meet with every Year 6 teacher to discuss each Year 7 students academic progress and pastoral support throughout primary school. For our students to continue to make progress this is essential as we will then put additional support in where necessary. Our SEND team will also make additional visits where needed and deliver sessions at the primary schools.
The Year 7 team will also aim to watch the Year 6 students in their final primary summer show, one of our highlights.
If you would like to visit us during the school day so you can see our school in action. Please contact nhammam@boteler to book an appointment.
Parent/carer comments from past Transition events:
"He really enjoyed it, very glad it was over two days, the 2nd day his confidence really grew, thank you."
"They really enjoyed both transition days and the drop off/collect process was very easy for parents. It was a relief to collect a happy daughter who had managed to make friends."
"The taster sessions made it easier for the transition days, I enjoyed the sessions they were fun."
Parent/carer comments from Summer Camp 2019:
Really enjoyed the afternoon tea! Summer camp is a great idea.
Thank you for giving up your summer! My son has had a great time and has been telling me how many friends he has made. Thanks again.
What a fab event this is!! I have loved seeing and hearing from my daughter all about the summer camp, what she's done, and her new friends! A fantastic start to a new school, Thank you !!
Its been lovely to see how my sons' confidence has grown, walking to and from school and making new friends.
Thank you for all your support and taking time out of your holidays to run this event. I think it is amazing and has really helped my daughters' transition.
My daughter had a lovely time and stopped her from lying in bed until lunchtime! Thank you for giving up your summer break.
Super summer camp. My daughter made some lovely new friends and seemed to grow up so much over the week. Thank you so much Miss Dowling, Miss Hayes, Mr Willcock and all the student Ambassadors.
My daughter has loved every minute, even joining in activities she wouldn't normally do!
A great way to start Year 7 making new friends, my daughter really enjoyed the week at summer camp.
Summer camp is amazing! My daughter has loved it!
My grandson has been so happy to tell us what he has been up to each day. I think this will help him loads when starting in September.
My daughter has thoroughly enjoyed this week and would love to help out in future summer camps.
My son has thoroughly enjoyed his time at summer camp, he has made new friends and he is really looking forward to starting in September.
Primary School links:
www.stelphinsprimary.co.uk/warrington/primary/stelphins
www.oakwoodavenue.co.uk/warrington/primary/oakwood
woolstoncp.co.uk/warrington/primary/woolston
www.thelwalljuniorschool.org.uk/warrington/primary/thelwall-junior
www.stocktonheathprimary.com/warrington/primary/stocktonheath