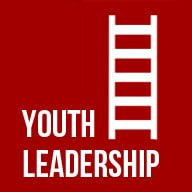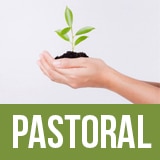 Personal, Social and Health Education (PSHE)
Our PSHE lead is also a Mental Health First Aider and has carefully developed schemes of work that look at educating students around stigma of mental health issues, building resilience, whilst offering advice and guidance.
Further to this, the PSHE curriculum delivery is also supported by and addressed within other areas such as Religious Studies and pastoral time. We also ensure that all national focus days and weeks are highlighted and programs available (e.g. anti-bullying week) where students have the opportunity to explore the issues in a safe and structured environment.
The programs of study include:
Critical thinking skills
Revision techniques
Wellbeing (including dealing with exam stress and preparation)
Sex and Relationships (including consent and the impact of social media)
CIAG
Transitions
Personal hygiene
Communities
Healthy living
Drugs and alcohol
Harm minimisation
Equality and human rights
Crime and criminality.
We also work with the Public Health Team and Warrington Youth Cafe to deliver some aspects of PSHE and also as agencies to signpost students towards. Live Wire have also had input with the delivery of drugs and smoking sessions and the provision of the education bus for students to access outside of lessons.