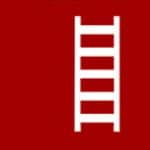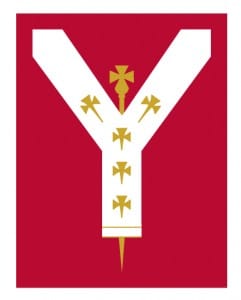 Archbishop of York Award
The history of the award
In 2008, our school designed and launched this award scheme. Since then it has grown and developed and is now delivered in over 100 schools across the country. More information is available on the display in the foyer.
Our project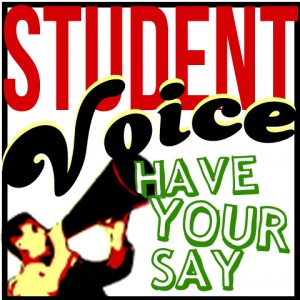 Our year 8 students are completing the first part of the award in their RE lessons, focusing on the message contained in the parable of The Good Samaritan. After completing their RS exam on 6th June they will be expected to put their learning and faith into action and 'be the change they want to see'. Their project is to choose an activity which will support or benefit someone else. They may choose to help someone in need or volunteer for or raise money for a charity. They have to record and evaluate their project and submit this report to achieve the award.
For more information, please visit The Archbishop of York Youth Trust Website.