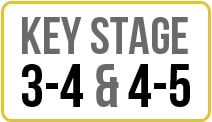 KS2 – 3 Transition
Transition to secondary school is a huge step and it is our job to ensure that this process is seamless for both the child and the parent/carer. Please take the time to read the Year 6 Transition Programme to see just how much we offer both academically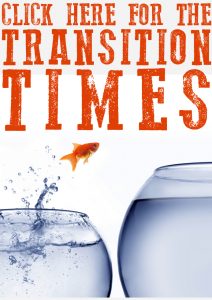 and pastorally throughout year 5 and 6. By the time the students start here at Sir Thomas Boteler Church Of England High School we have met them, taught them on many occasions, and built up a profile so we can support them in their next stage of education. The Summer school and transition booklet link demonstrates how positive our programme is for all parties involved from the New Year 7 students, their parents/carers, our ambassadors and our teachers.
Click here for the booklet given out during our Open Evening 2017
We look forward to meeting all our New Year 6 students towards the end of the spring term. Once you have been informed of your secondary school you will receive information regarding the summer term and the transition programme. We will ask all Parents/Carers and child to attend a meeting with a member of the year 7 team to gain valuable information that will support your child in their learning. Please contact school if you cannot attend the time that is given to you. Mrs A Mawby will meet with your child's Year 6 teacher and your child too in their primary school setting. Your child will be expected to attend the events at STB on a Wednesday after school throughout the summer term. Some children will also be invited to be part of the Rising programme on a Monday after school.
In the summer holidays we will be running Summer School from Monday 30th July – Friday 3rd August from 10am – 3pm.
Parent/carer comments from past Transition events:
"He really enjoyed it, very glad it was over two days, the 2nd day his confidence really grew, thank you."
"They really enjoyed both transition days and the drop off/collect process was very easy for parents. It was a relief to collect a happy daughter who had managed to make friends."
"The taster sessions made it easier for the transition days, I enjoyed the sessions they were fun."
Please contact:
Mrs A Mawby – Assitant Headteacher – amawby@boteler.org.uk
Mr M Morley – Progress Leader Year 7 – mmorley@boteler.org.uk
Miss K Hayes – Progress Leader Year 7 – khayes@boteler.org.uk