Reading for pleasure at Sir Thomas Boteler Church of England High School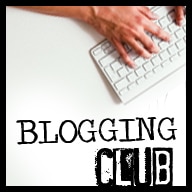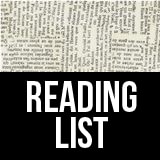 There is strong evidence linking reading for pleasure and educational outcomes. We know that academic attainment is of vital importance, but the benefits of reading for pleasure go beyond this and stretch throughout a person's life. It is for this reason that Sir Thomas Boteler Church of England High School has developed a carefully selected menu of suggested reading material for students from years 7 to 11.
The reading material chosen for each subject has been selected by Sir Thomas Boteler High School teachers and links directly to the curriculum taught in each year group. We would encourage students to read at least one per term and we encourage students to share the books they have read with their subject teachers.
Evidence clearly suggests that early engagement in wider reading prepares students for the demands of GCSE exam preparation. Reading around the topics covered helps to build independent learning skills and hopefully deepens both their interest and knowledge of certain subjects. We hope providing students, parents and guardians with this list of suggested reading material provides additional support to enable our students to reach their full potential.
For more information explaining the importance of encouraging students to engage in wider reading, please see the Department for Education 2012 paper into Reading for Pleasure.